Free Delivery
We offer free delivery for prescriptions to our patients in the West Collingswood area. Contact us today for details or to schedule your delivery service.

Medication Services
Prescription Refills and Transfers

Home Delivery

Medication Adherence

Durable Medical Equipment

Medication Therapy Management

Diabetes Specialized Care Center

Dispill Multi-Dose Packaging

Immunizations

Scheduled Appointments

Medication Synchronization

Erectile Dysfunction Medication

Over The Counter
Pain Medication
Cold and Allergy Medication
Vitamins and Supplements
Oral Health Products
Feminine Hygiene Products
First Aid Items
Cosmetics
School and Office Supplies
Infant Care
Hair Care
Shower and Bath Items
Sunscreen and Bug Spray

Cards & Gifts
Home Decor
Greeting Cards
Special Occasion Items
Seasonal Gifts
Kid's Toys
Candles
Gift Cards
Scarves, Purses and Tote Bags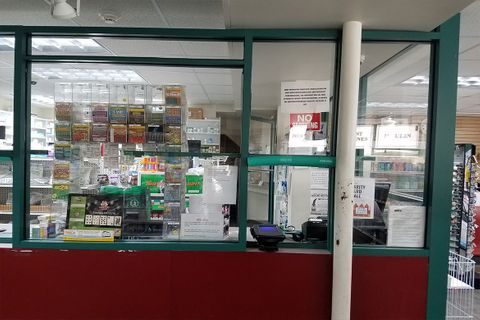 Our Pharmacists have over 30 years of cumulative experience in pharmaceutical sales, long-term care, hospital and retail pharmacy. We bring those skill sets together to help you identify your goals for better health - from shedding those extra pounds, to smoking cessation, and better management of diabetes, hypertension, and high cholesterol. Whatever goals you want to achieve, we will be there every step of the way..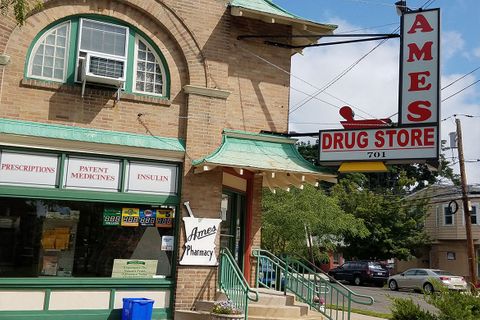 We believe prevention of many disease states through proper nutrition and exercise is the key to a great quality of life. We strive to help our patients improve their quality of life, achieve wellness goals, and heal both their mind and body to live a healthier life..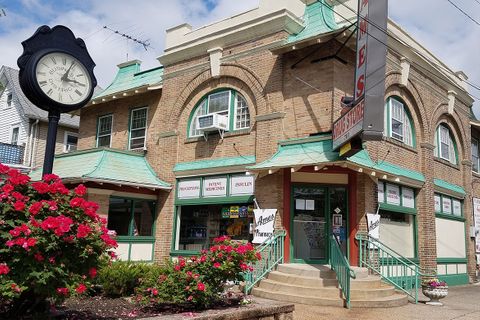 At Ames Drug Store, we still have the family atmosphere that patients crave for. We build relationships that help us help you lead a healthier and balanced life. When we see you do well, we all win. Why deal with a pharmacy that treats you like a number? Why settle for less when you deserve more? Transferring is easy and trying us out may surprise you!.